With North Carolina's pleasant weather, affordable housing, and distinct cultural scenes, it's easy to lead your best life when you retire in one of our cities. While most fulfill general needs — medical emergency services, diverse businesses, senior centers — some have taken extra measures to welcome maturing adults and earn the title of a certified retirement community.
Below are some of the best North Carolina cities in which to retire, all with populations of at least 20,000 residents. Keep in mind this is by no means a complete list, as we believe every city has much to offer retirees.
Elizabeth City | Salisbury | New Bern | Laurinburg | Clayton 
To learn about smaller communities catering to maturing adults' needs, read Retirement-Friendly Small Towns in North Carolina.
What is a Certified Retirement Community?
For a North Carolina city to become an official Certified Retirement Community, it must prove it has the necessary foundation and local involvement to support 55+ adults. There must be active collaboration among public and private institutions (such as churches, art councils, and recreation centers), as well as forward-thinking plans for how the community will further build support systems for retirees.
Elizabeth City — The Harbor of Hospitality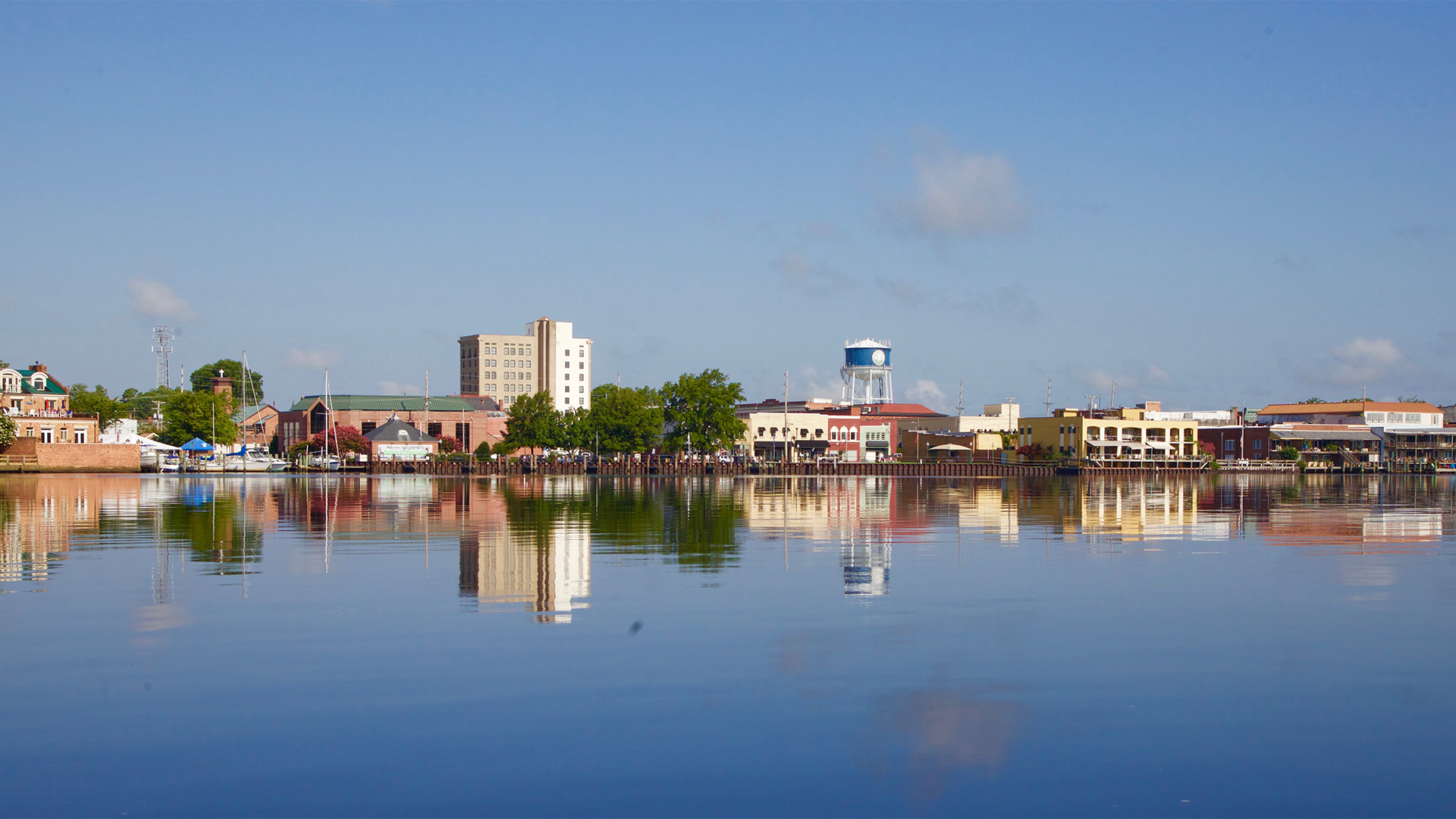 The spirit of Elizabeth City's nickname, the Harbor of Hospitality, touches every aspect of this retirement-friendly North Carolina community of 17,000. In fact, Forbes named Elizabeth City one of its Five Idyllic American Small Towns to Visit In 2021.
Vacationers and retirees alike fall in love with this semi-hidden treasure perched on the banks of the Pasquotank River. Kayak its gentle currents or board a boat tour for unique views of the attractive city. Or come ashore and follow the water by foot to discover one-of-a-kind shops and restaurants brimming with personality. Savor sizzling plates of Mexican food at family-operated 3 Amigos. Swing by the prohibition era at The Mills Downtown Bistro for a cocktail and tapas. Sip a fine cabernet sauvignon at 2 Souls Wine Bar. Prepare to inspire your taste buds!
Retirees don't have to be history buffs to appreciate Elizabeth City's six designated historic districts. A simple stroll will transport residents back to yesteryear, and there are numerous walking tours available bringing the storied past to life. Further unearth Elizabeth City's significance at the Museum of the Albemarle which leads participants through the many twists and turns of the region's timeline.
Elizabeth City reverently maintains old homes and architecture, but it's far from old-fashioned. There's upbeat energy nourished by the many events bringing residents together. Retirees will relish jazz nights, art walks, movies on the green, and annual festivals to celebrate holidays, films, and potatoes (yes, potatoes).
Retirees will want to visit (and revisit) the adjoining state parks flush with adventure. Journey through the many paddle trails that wind through watery forests or hike varied terrains. You're sure to encounter dozens of species, including 200 different kinds of birds.
The average home price in Elizabeth City is $223,000, but retirees seeking modest square footage will find housing for under $175,000. Here, it may be more affordable than you think to fulfill your dream of North Carolina waterfront living.
Salisbury — Big City Perks Without the Big Price Tag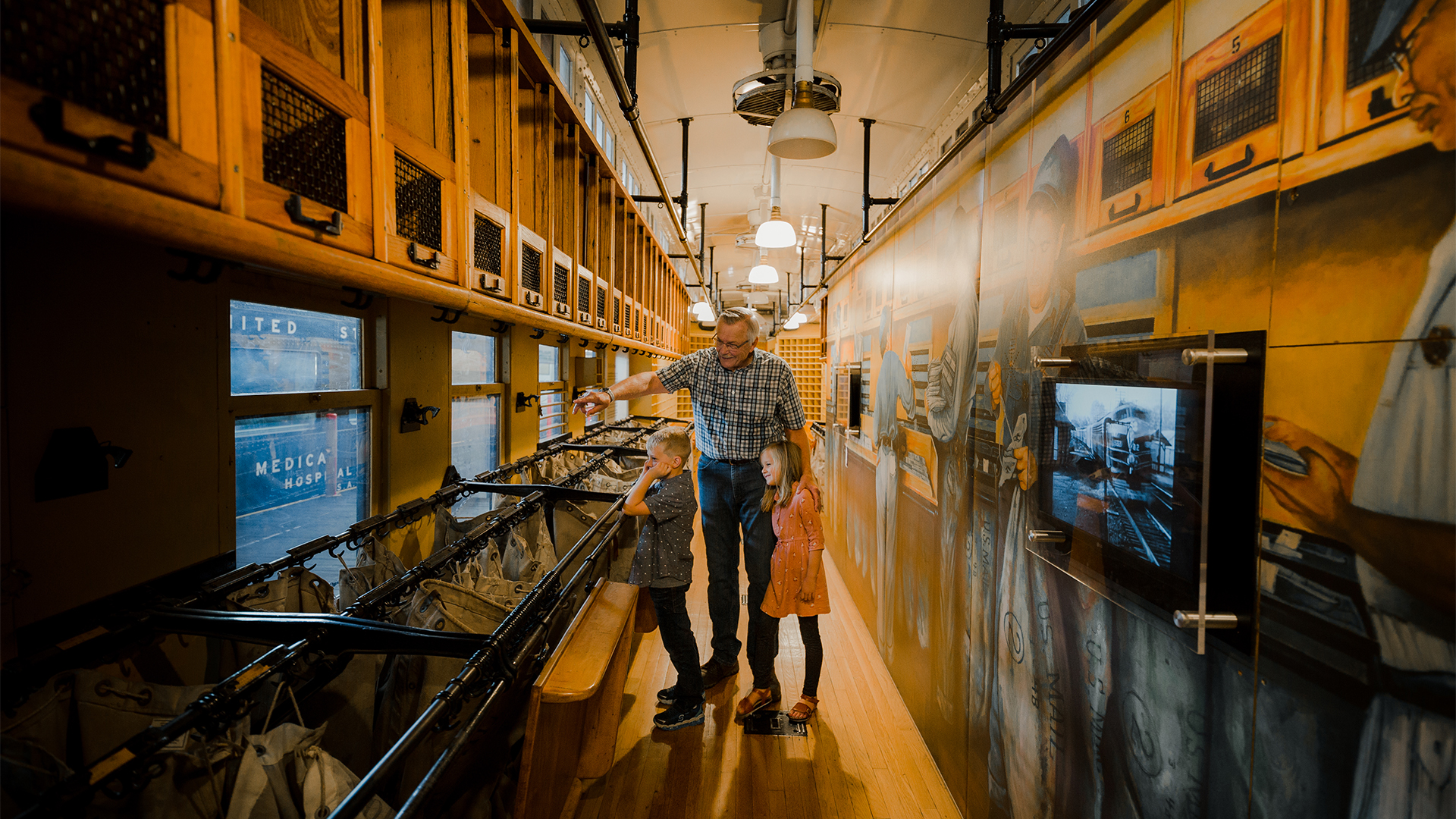 Salisbury — a Piedmont city of 34,000 — has comprehensive amenities, entertainment, and learning opportunities akin to neighboring Charlotte and Greensboro. A stroll along Main Street leads past two museums, eclectic galleries and boutiques, and family-owned eateries serving everything from seafood to specialty cakes.
The city blends the perks of city living with the attractive North Carolina countryside for a well-balanced retirement experience. Find your perfect slice of nature, whether it be the lake and green of the Salisbury City Park, the rolling hills of six different golf courses, or the forested shores of nearby rivers or High Rock Lake. Frequent area farms to pick your own produce, sip wine amid idyllic vineyards, or hike to new heights at Dunn's Mountain Park. Salisbury makes it easy to toggle from city to rural whenever you desire.
Salisbury is home to nationally certified Rufty-Holmes Senior Center, a hub at which retirees can access recreational programs, fitness classes, and support services for financial, logistical, and legal needs. Additionally, the city presents 17+ retirement communities at differing price points.
Better still, the cost of living in Salisbury is more affordable than Charlotte; the average Salisbury home sells for $225,000 while Charlotte's average is $355,000. This frees retirees to sample the city's restaurants, live shows, and other enriching activities without burdening their budgets.
New Bern — The Confluence of History and Creativity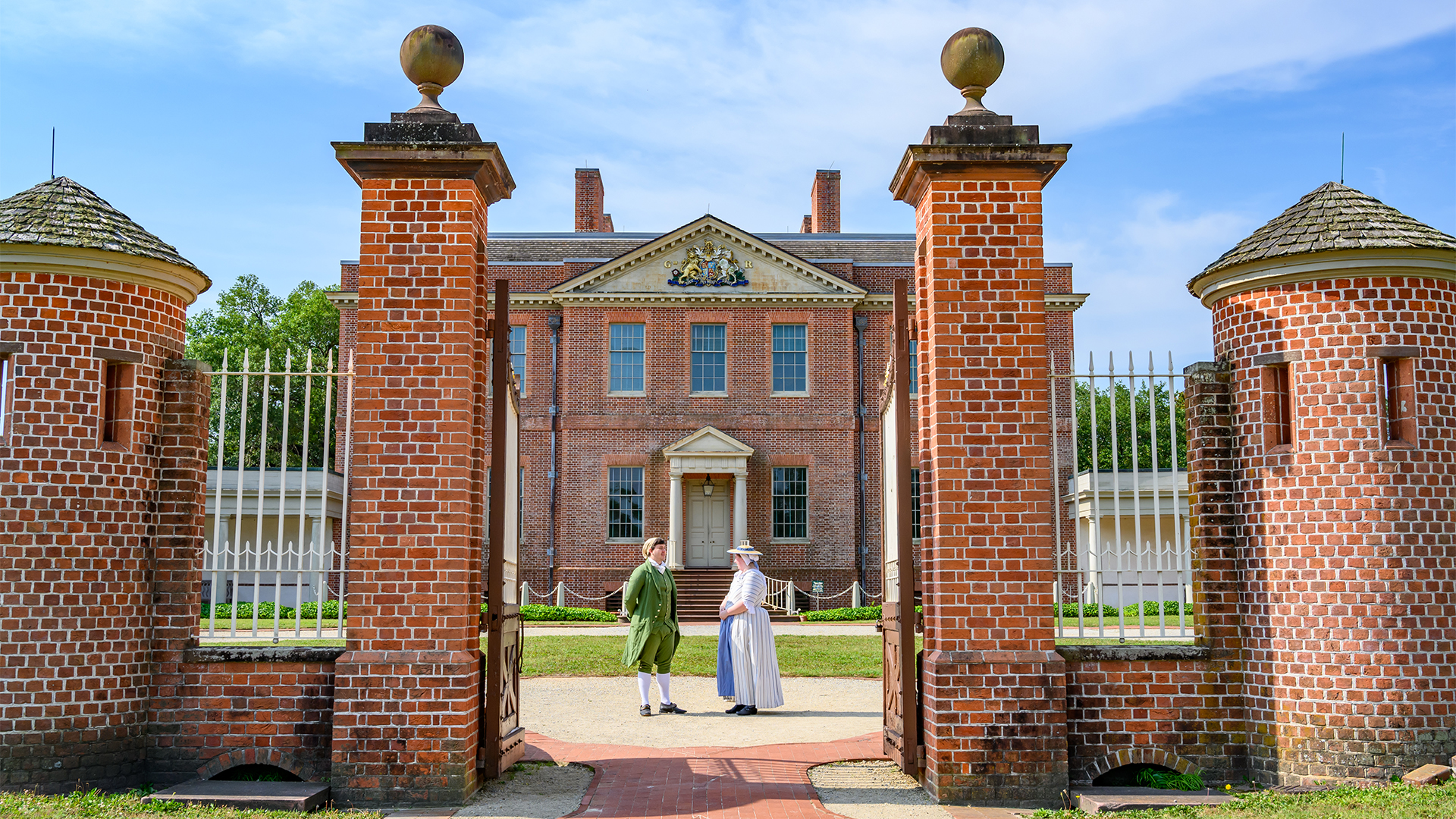 Nicholas Sparks states he found inspiration for his iconic novel, The Notebook, in New Bern. Retirees, too, find inspiration in this scenic North Carolina city, whether their passion is art, nature, food, or golf.
New Bern sits at the confluence of the Trent and Neuse Rivers, steeping the city of 30,000 in waterside pleasantry and boating galore. In the birthplace of Pepsi-Cola, drink in six acres of beautiful riverfront parks, the perfect settings for watching breathtaking sunrises and starting your day on the "right foot" with an active stroll or bike ride. Follow the paths through thick woods or into downtown for breakfast at one of the many locally owned cafes and restaurants. Here, you can enjoy a mixture of shops typical of a larger city but with the friendliness of a tight-knit town.
As North Carolina's first capital, New Bern takes great care to preserve its three centuries of history. Check out significant sites and take interactive tours to learn about the assorted residents that shaped the city, from its Swiss settlers to the occupying British troops to emancipated slaves. Architectural delights permeate through the streets and harbor with Tryon Palace as the crowning jewel.
While the city honors its nuanced past, it also embraces the best of today. New Bern's most celebrated residents are its 60 life-size bear statues sprinkled throughout, each lovingly painted by a local artist. Dozens of galleries also celebrate North Carolina craftsmanship and creativity, most notably Community Artists Gallery & Studio. See dozens of different artists' works or create your own with one of their studio classes. Come the second Friday of each month, New Bern's galleries stay open late to welcome the community to soak in culture and mingle.
Given the city's charm and proximity to many of North Carolina's most celebrated natural features (Croatan National Forest, the Atlantic seashore), retirees may be surprised to find New Bern's homes sell for an average of $238,400 with select small properties even under $100,000. So come, make new friends at the Craven County Senior Center, and embrace the best of retirement living in this crème de la crème of a Southern city.
Laurinburg — A Well-Rounded city Immersed in Nature (and Golf)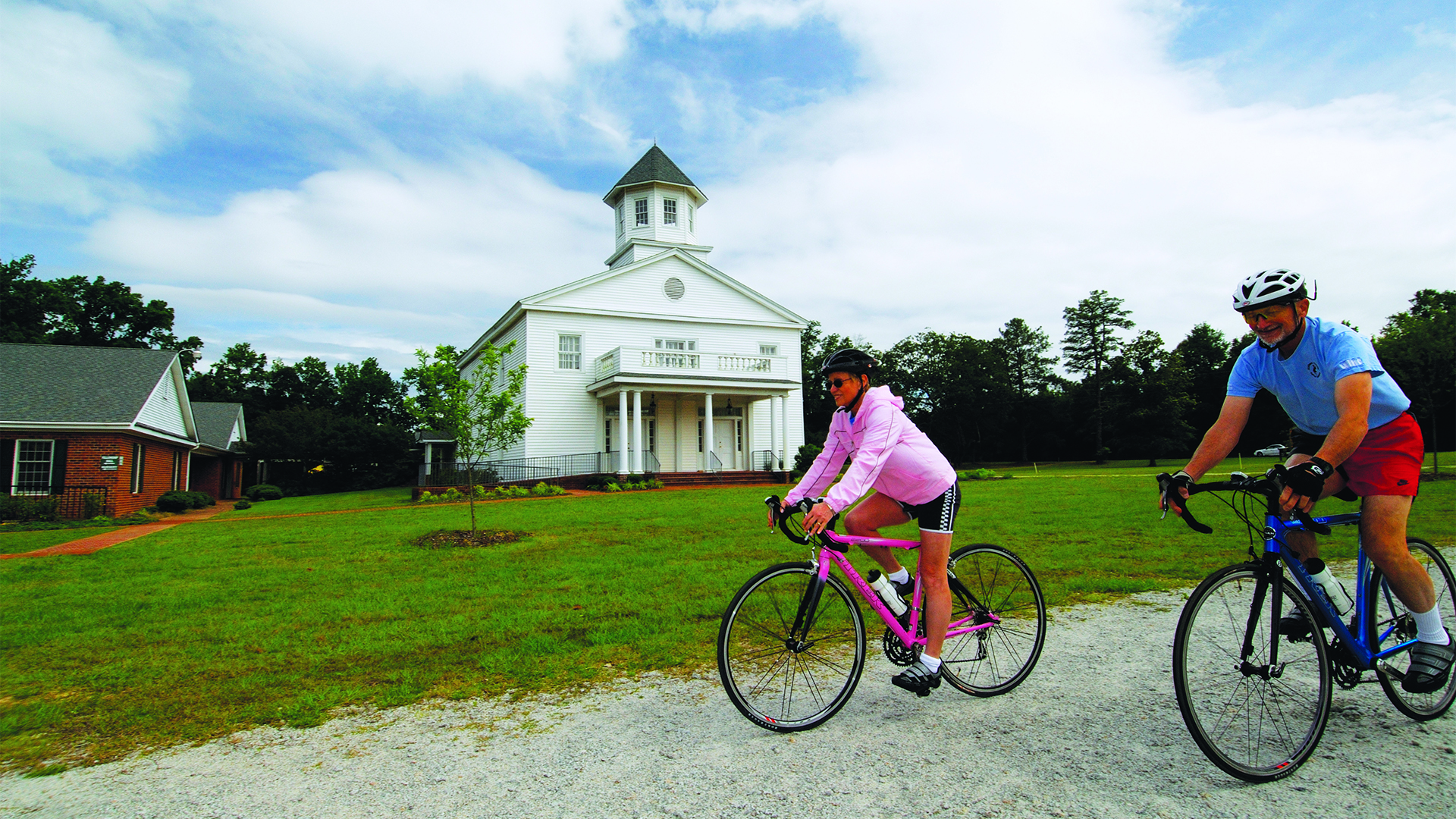 Laurinburg is a southern North Carolina city where retirees (affordably) focus on the important things in life. With 15,000 residents, it presents first-rate amenities and easy access to the great outdoors. 
The nearby Lumber River winds through the south-central North Carolina region, inviting active adults to paddle past lush groves rich with birds or hike paths at the water's edge. Join expert-led kayaking or fishing excursions to learn more about the ecology and socialize with other outdoor enthusiasts. 
Those who prefer rolling vineyards over a rugged trail will appreciate the area's wineries, including Cypress Bend Vineyards and Charlie T Locklear Vineyard & Winery. And those who consider well-groomed greens their ideal nature getaway will devote many happy hours to local fairways, and more to be sampled in the neighboring Pinehurst area. Thanks to the region's warm weather, golfers tee off year-round with little blustery winter weather to interrupt. 
Tap into your imagination at Laurinburg's creative hotspots. Tour John Blue House and Heritage Center, snap pictures at the Art Garden, or stroll through picturesque St. Andrew's University, home to an Equestrian Center hosting numerous events throughout the year. The city's mouth-watering dining choices range from seafood to Japanese to BBQ. 
Many retirees choose Laurinburg because of its convenient location along the Carolinas' border with easy travel to Charlotte or Wilmington in 90 minutes. Choose between a day ambling through Uptown Charlotte's art museums or an adventure at a coastal nature reserve. 
Another key selling point is the city's generally lower costs. For example, the average listing price in Laurinburg is $165,000. This enables retirees to savor the highlights of southern North Carolina for a high quality of life. 
Clayton — A Piedmont Suburb with an Active Heart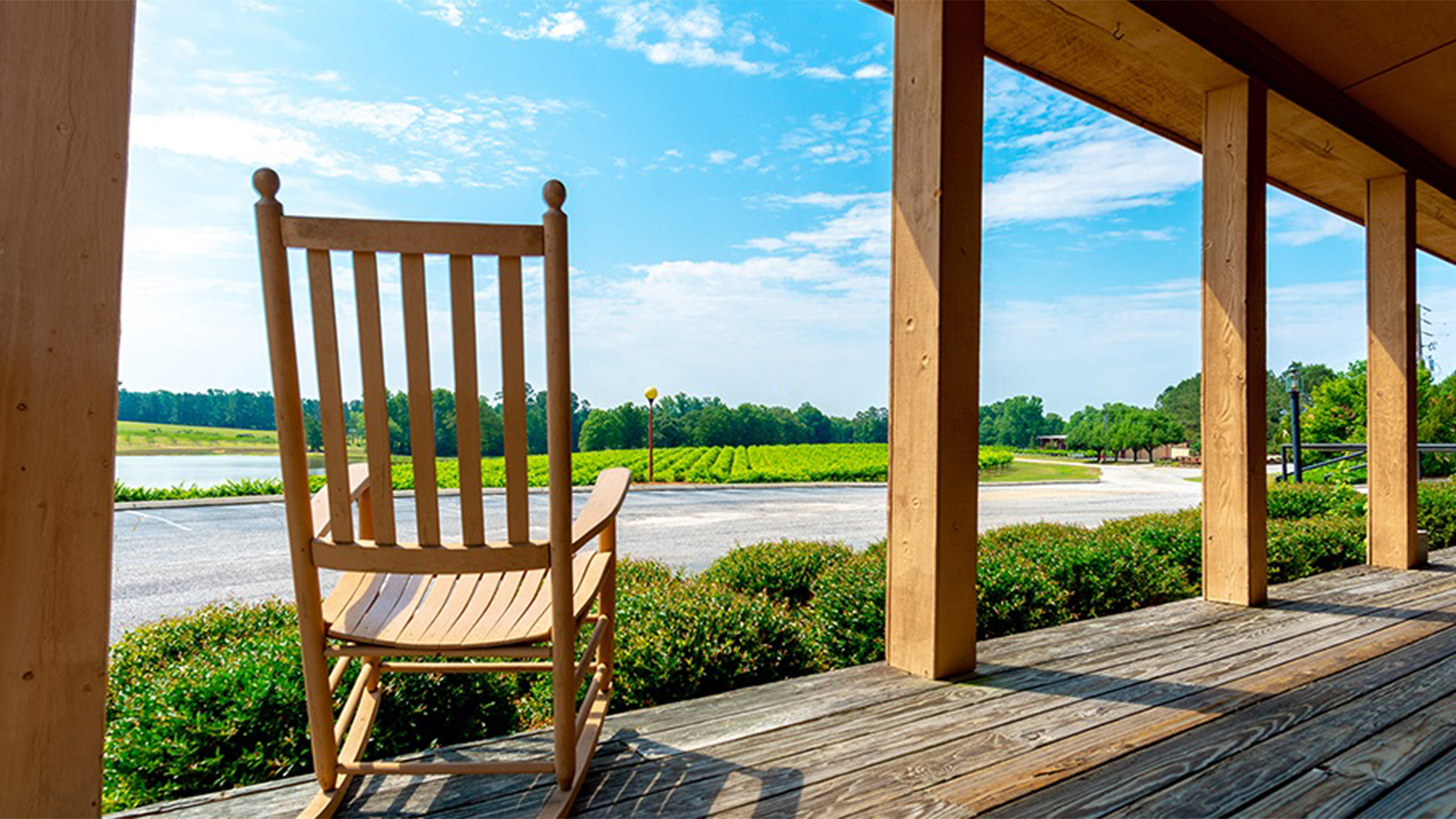 Clayton is proud to call itself the premier community for active families, a sentiment reflected in its many recreational facilities. Residents of all ages love the community center spanning over 32,000 square feet to include indoor walking tracks, fitness equipment, and a gymnasium, as well as art studios and gardens for those who like to exercise their minds. Forty-two-acre Clayton Community Park is another hub of activities, complete with trails, designated wildlife viewing areas, and a multitude of courts dedicated to bocce, pickleball, tennis, basketball, volleyball, and more. Plus, there's always Sam's Branch Greenway crisscrossing the lovely Neuse River.
However, Clayton is defined by more than its fitness. This Raleigh suburb of 22,000 contains a downtown that strikes the perfect balance between charming and bustling. Explore the colorful assortment of shops and restaurants, each with thoughtfully curated goods and flavors. Follow the Clayton Sculpture Trail to behold a rotating collection of statues, or the city's Beer, Wine, and Shine Trailfor an evening of good fun. Live entertainment takes center stage in this retiree-friendly city with the Clayton Center for the Arts, as well as its suite of smaller venues and festivals. Stop by Revival 1869 for jazz, the town square for bluegrass, or First Street Tavern for Open Mic Night.
Prospective retirees find Clayton an affordable alternative to the larger Piedmont cities. Despite being a mere 30 minutes from Raleigh, its average home selling price is $50,000 less, with some smaller properties under $175,000. Clayton also provides faster access to a coastal getaway than most Piedmont cities.
Recommended Next Steps for Learning about North Carolina's Retirement-Friendly Cities
We encourage you to view the full list of North Carolina's Certified Retirement Communities and to visit the websites of those piquing your curiosity. Each community will provide more details about what makes them special and the many benefits they offer.
Knowledge in hand, plan a trip to see the best of North Carolina's cities for yourself, spending a few days in each of the retirement communities you're considering. Tour houses on the market or condos for rent, peruse their downtowns, and ask locals for their perspectives. Most importantly, follow your heart — it will let you know when you finally found home.
---