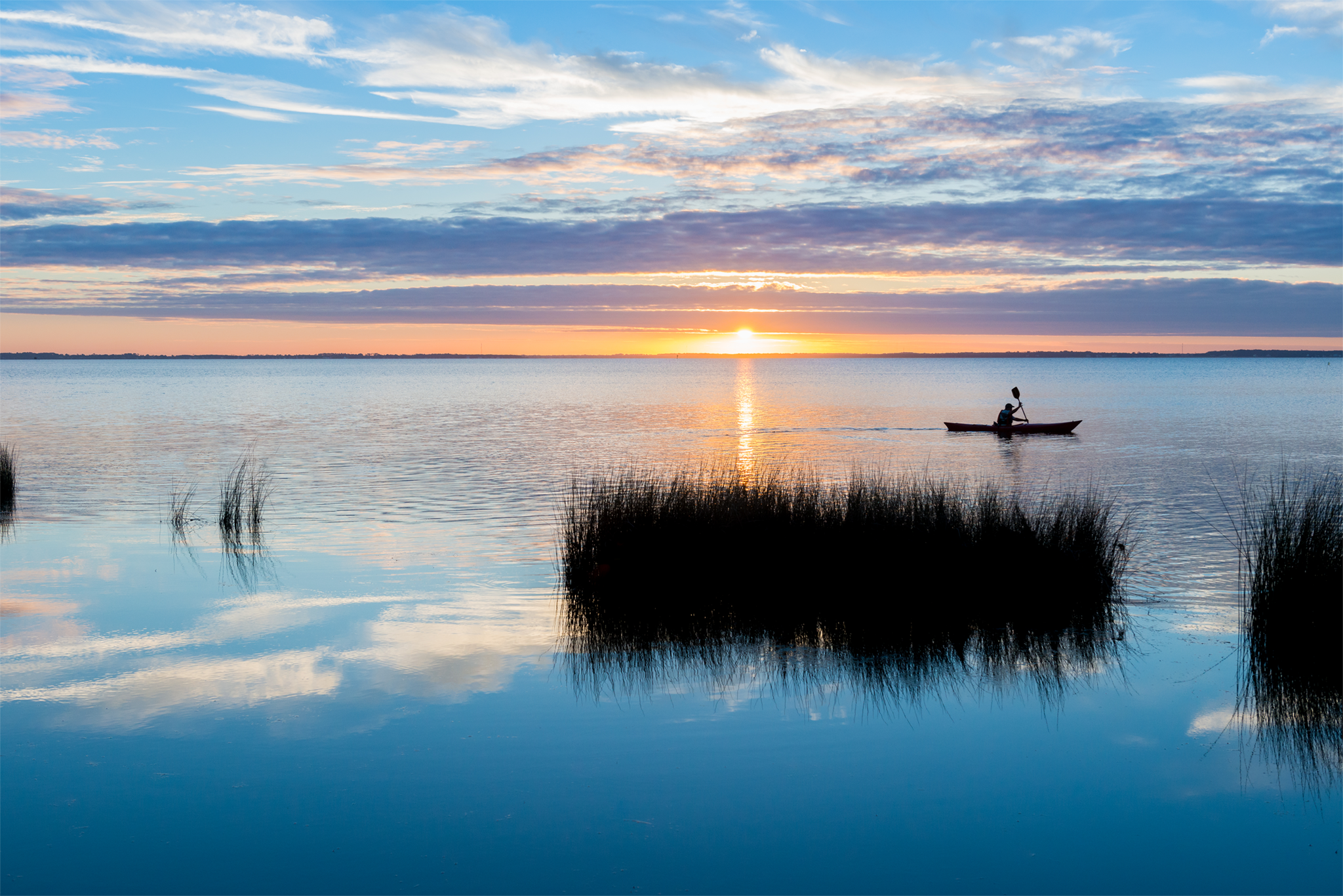 Follow Your Heart to Your Happy Place
Enjoy Sea Breezes and Southern Charm With Coastal North Carolina Retirement Communities
Close your eyes and think of your happy place. Is it walking along the beach while watching the sun rise above pristine waters? Swinging the golf club on courses framed by lush, coastal forests and ocean views? Strolling through historic avenues drenched in leisurely Southern charm? If yes, follow your heart to one of North Carolina's many coastal retirement communities.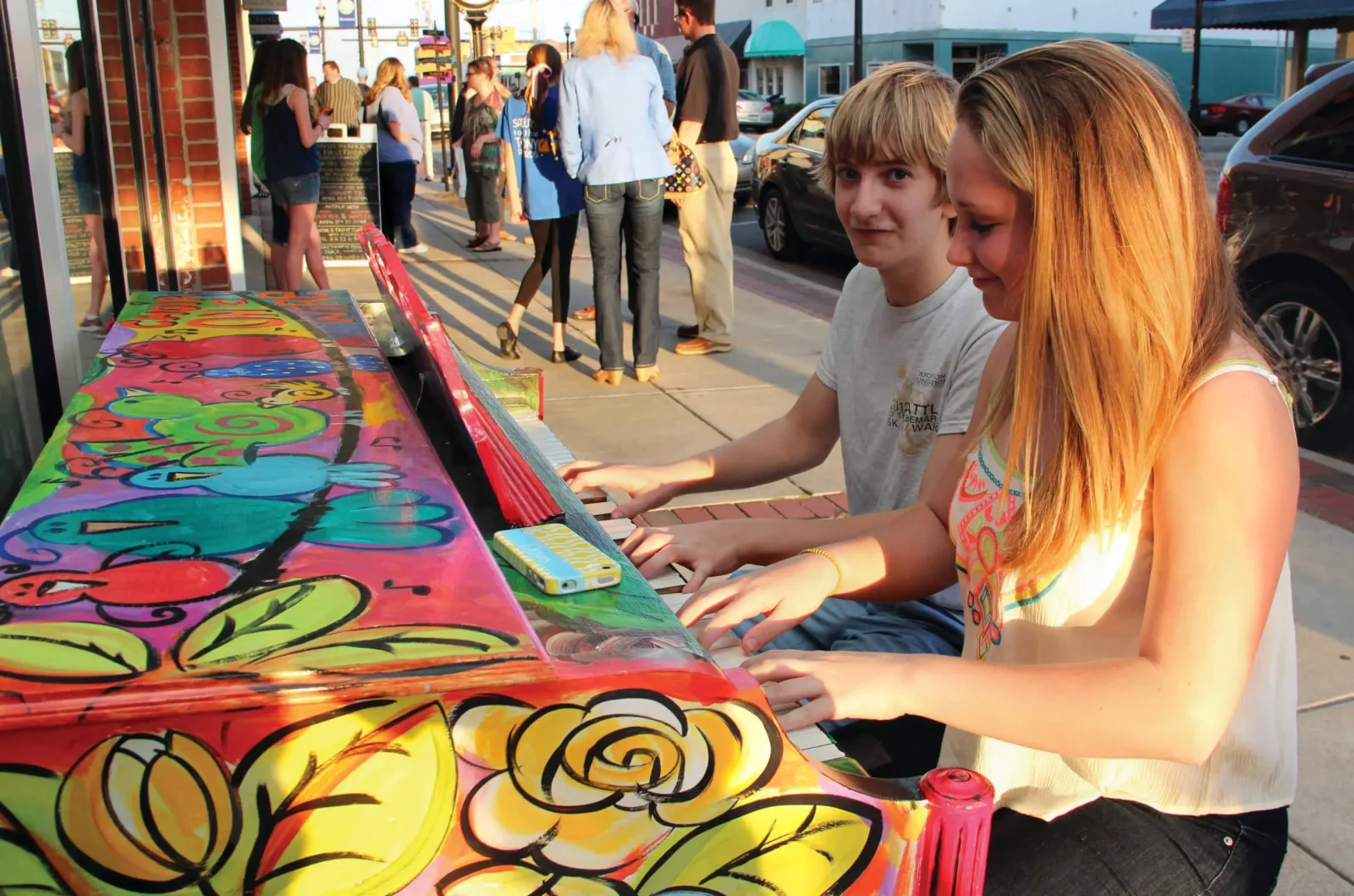 Expenses
Average Cost of Living in Coastal North Carolina
With 322 miles of coastal shoreline, North Carolina offers retirees a broad variety of beachy communities. Those seeking luxury can treat themselves in America's favorite oceanside playground, Nags Head.
Alternatively, retirees who place a premium on affordability will find the beautiful homes of historic New Bern and Edenton well within their budget. Regardless of which waterside retirement community you choose, you can reap the many benefits of North Carolina's affordable cost of living.
Shop, dine and explore the region without spending as much as you would in other states. Plus, there's below-average state property taxes and zero taxes on your social security.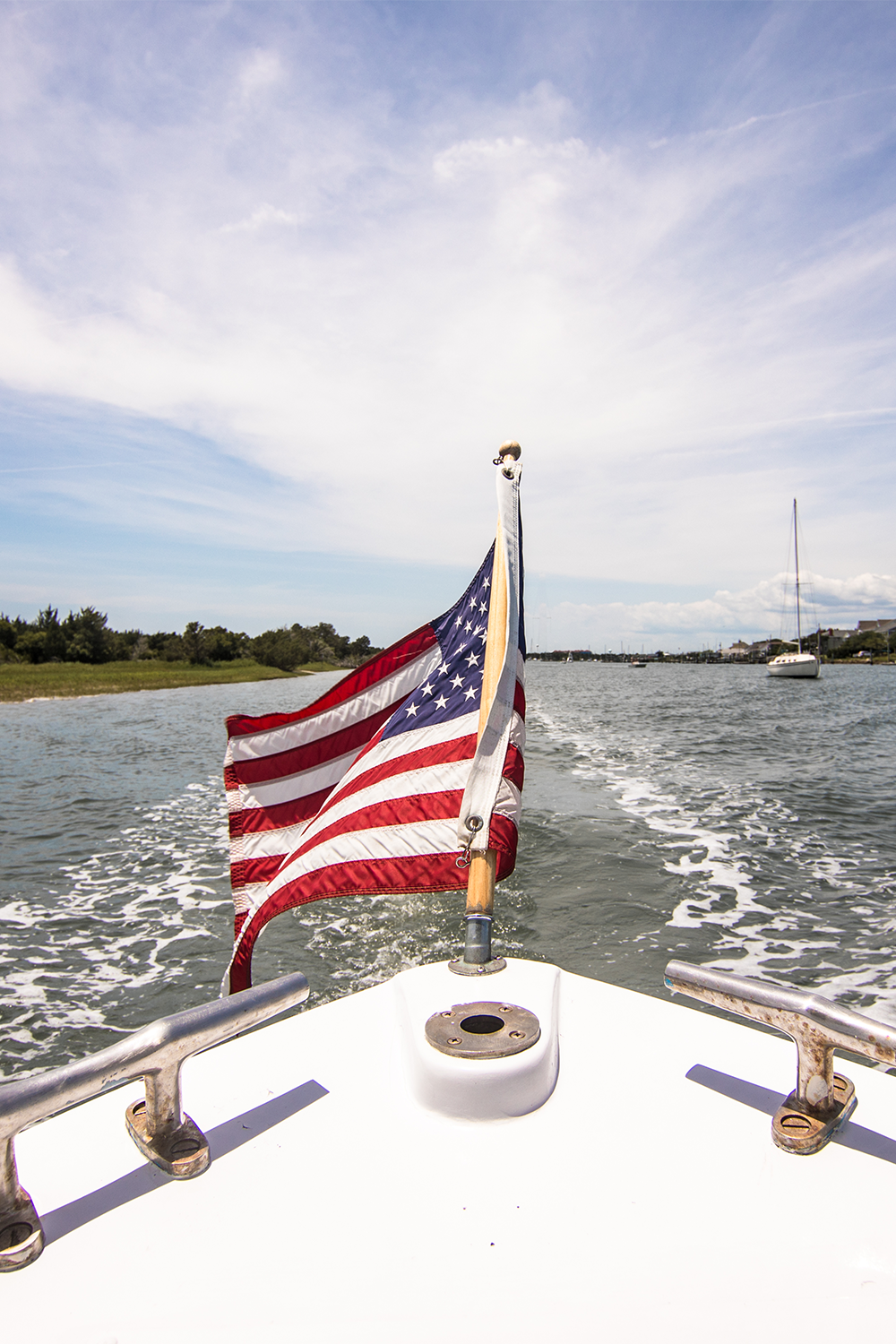 Weather
The Climate of North Carolina's COAST
Newcomers to coastal retirement communities in North Carolina can expect an estimated 200 days of sunshine with average temperatures around 70°. Winter will signal the beloved "sweater weather" while summer will rarely spike into the 90s.
Retirees will enjoy the very definition of perfect weather that makes beach prominades so inviting. Oceanside communities receive the occasional bout of rain. However, annual rainfall is measurably less in coastal North Carolina than other major beach destinations like Florida.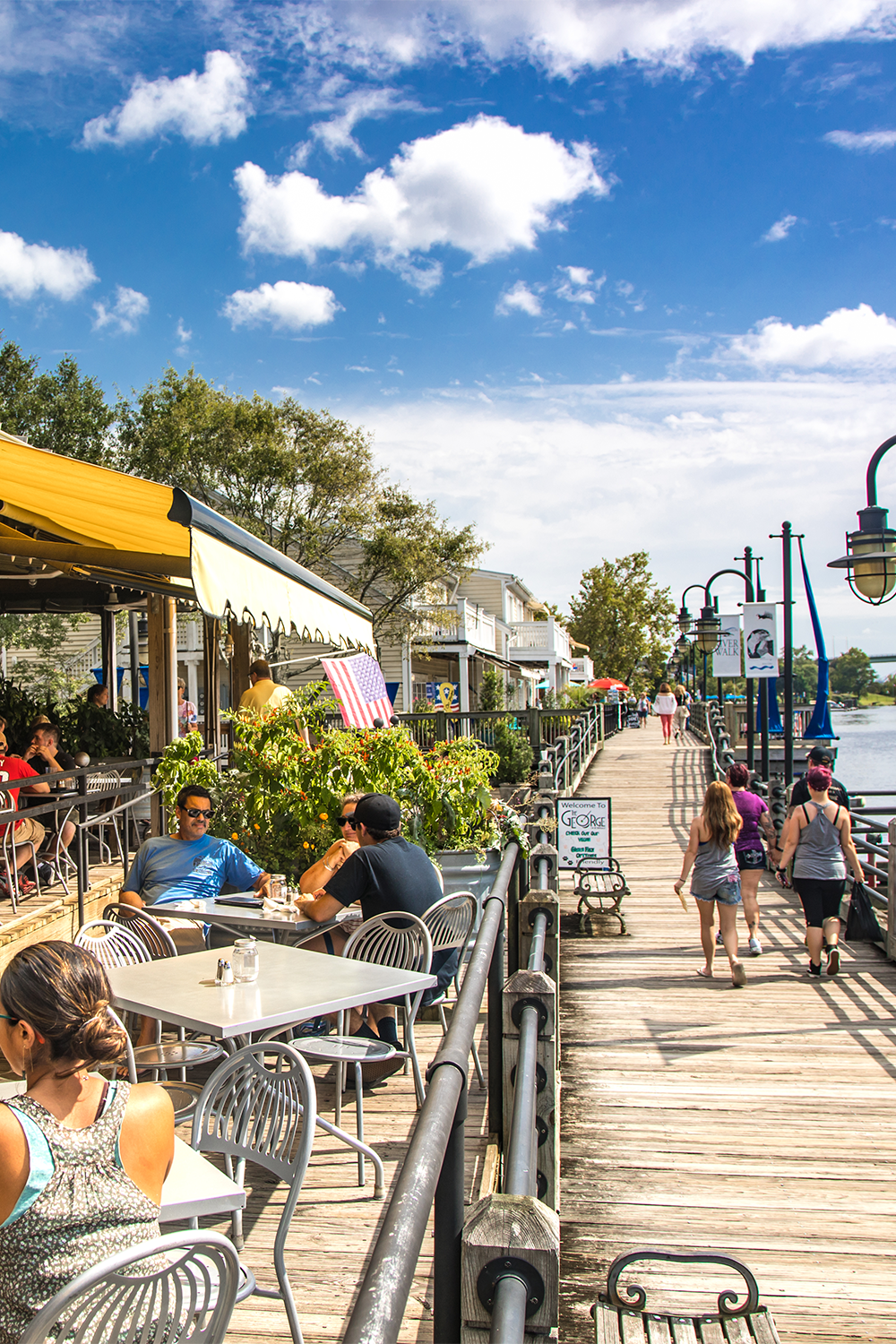 Travel
Getting Around Coastal North Carolina
Many of the North Carolina coastal communities offer pedestrian-friendly streets. There's no better way to spend the day than strolling through the Wilmington Riverwalk or the Spanish Moss Trail in Beaufort County.
However, for those times you don't feel like traveling by foot, North Carolina provides the largest state-maintained highway system in the country. Leave roads behind with 21 different ferry routes connecting prime coastal destinations.
Cruise across the waves for quick escapes to island paradises rich with wildlife. Alternatively, explore ports infused with history spanning from colonial times to the Victorian era. Coastal retirees will have five nearby airports from which to choose, including Wilmington and Raleigh International Airports. Enjoy nonstop flights to in-demand destinations like New York, Toronto, Seattle and Cancun.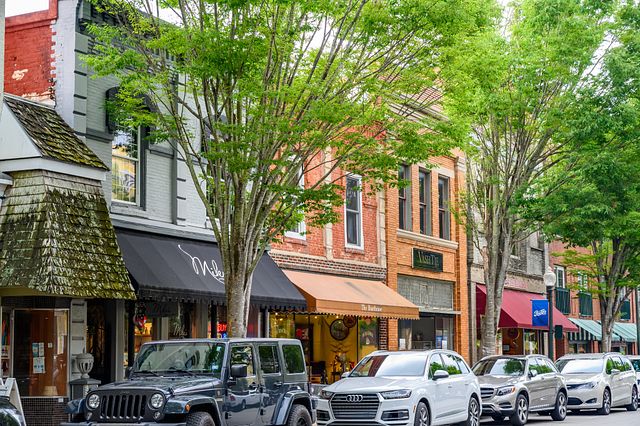 Culture & Recreation
Recreation and Cultural Immersion in Coastal North Carolina
Envision skimming ocean waves on a sailboat and unwinding on the sands of an undeveloped, national seashore. Practice yoga by the ocean, cast a line into the Atlantic, watch majestic birds migrate, help rescue sea turtles, paddle through clean waters and inhale the salty air. This is coastal North Carolina.
Now envision gourmet meals made with local ingredients, browsing craft stores that blend antiques with modern design, and a dynamic rotation of live music, art shows and flea markets. Tour historic sites, try new craft brews, savor fresh seafood, attend jazz festivals and hit a few holes. This is also coastal North Carolina. With the coast's top-rated golf courses, historic hot spots, and the cultural buzz of Wilmington and New Bern, retirees can explore new adventures each day never far from the ocean.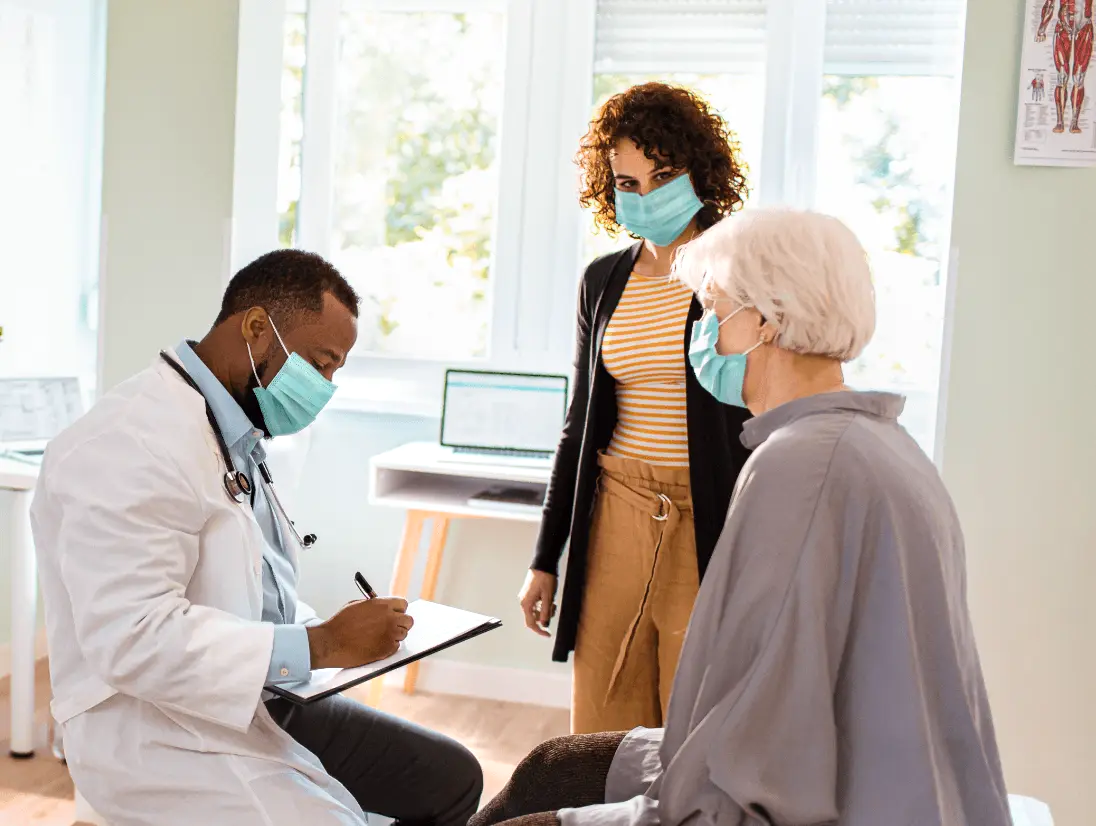 Healthcare
Healthcare and Safety in Coastal North Carolina
A growing number of retirees call North Carolina's coastal communities home, and the state is well-prepared with hospitals and medical facilities peppered throughout the region, including the Outer Banks. Whether you need a routine checkup or have an unplanned need, a doctor is never far away.
Find a Retirement Community in Coastal North Carolina
Wake-up every day in your happy place with a waterside retirement community. All are within 50 miles of healthcare providers and actively partner with local businesses to provide residents with enriched experiences.