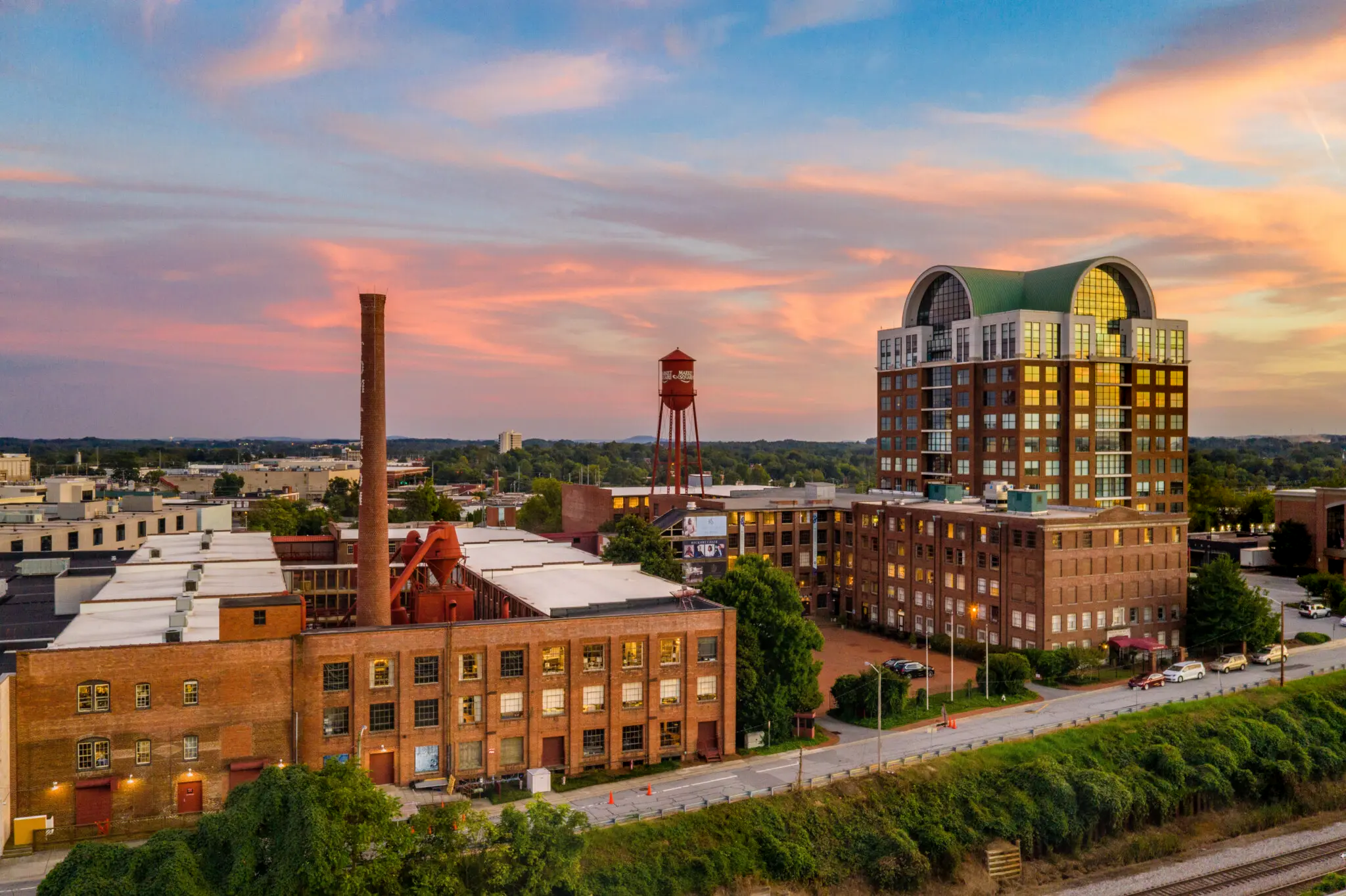 Welcome to the Head and Heart of North Carolina
Retire in North Carolina's Piedmont to Redefine Quality of Life
Opportunities feel boundless when you retire in the Piedmont. Walk among iconic mountains one week, followed by oceanic splendor the next. Soak in the small-town hospitality or enjoy a day trip to a nearby city. Enjoy tight-knit communities, cultural adventures, delectable cuisines, history-steeped settings… it's all at your fingertips in the Piedmont.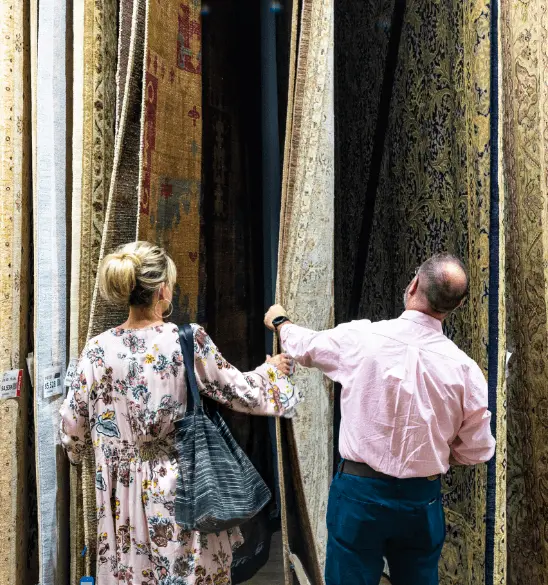 Expenses
Average Cost of Living in North Carolina's PIEDMONT
Here, you can fully enjoy the many pleasures and adventures that lay right at your doorstep without worrying about the bill. Charlotte and the surrounding region have an art and food scene that rivals most East Coast cities, yet it's significantly more affordable. Housing is 5% below the national average despite its metropolitan benefits. Similarly, utilities, transportation and food all cost less than the national average. It's no wonder many retirees from across the country choose North Carolina's Piedmont region.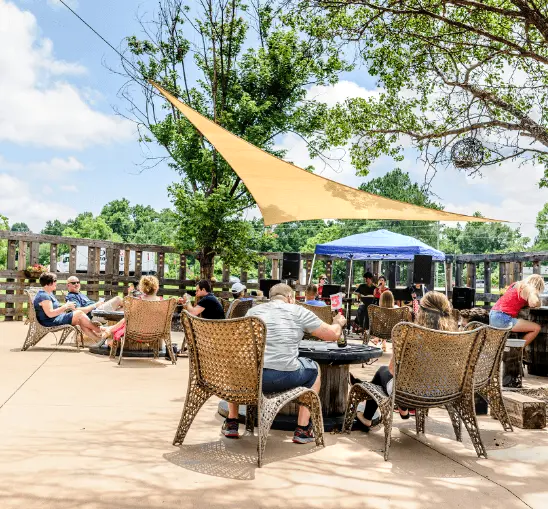 Weather
The Climate IN NORTH CAROLINA'S PIEDMONT
By choosing North Carolina's Piedmont region, retirees enjoy the best of all four seasons while skipping the worst. The region's mild winters invite occasional snow that soon makes way for pleasant skies and temperatures in the mid-50s.
Summer warms the cities to the mid-80s, the perfect weather for water activities, outdoor festivals and quiet evening strolls. Springtime and autumn? Nature's colors flourish as temperatures dance in the 60s and 70s, beckoning you to enjoy the great outdoors.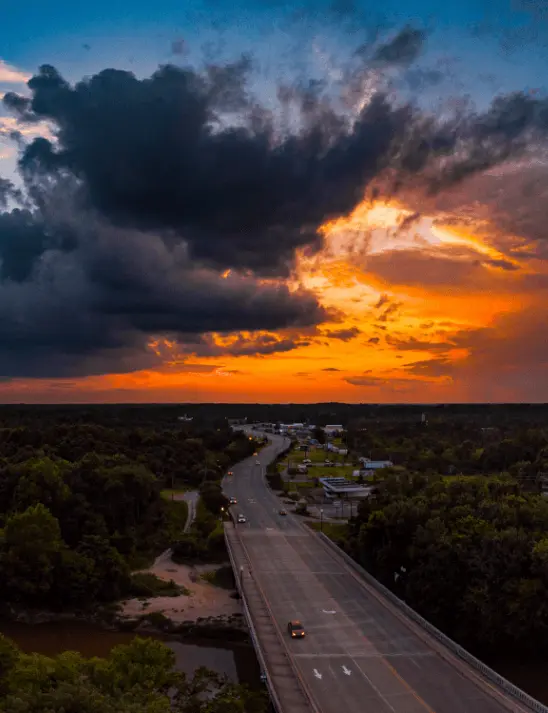 Travel
Getting Around NORTH CAROLINA'S PIEDMONT
North Carolina offers a comprehensive network of well-maintained highways, and Piedmont communities are situated at their very heart. Additionally, city-dwelling retirees can choose from a variety of other convenient transportation options. Hop on a light rail to catch a lecture at UNC Charlotte. Ride the bus to a local park or library. Leverage regional shuttles or Amtrak to explore different parts of the state.
Whether you seek convenience or adventure, Piedmont transportation systems can take you there. Charlotte Douglas International Airport (one of the top ten most busiest airports in the world), Greensboro's Piedmont Triad International Airport, and Raleigh-Durham International Airport connect you with the whole of the United States and beyond. Relish affordable, direct flights to visit family or broaden your horizons.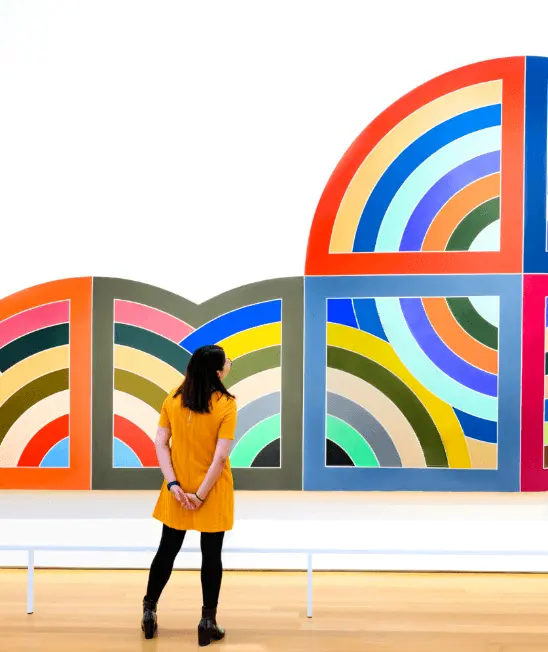 Culture & Recreation
Recreation and Cultural Immersion in the piedmont
Live music and sporting events? Check! Museums for art, history, and science? Check! Gourmet restaurants and brewing companies? Arboretums and gardens? Antique markets and fun boutiques? Parades and international festivals? Check, check, and check!
Don't let the skyscrapers and buzz fool you; you're never far from a wilderness-based reprieve. Greenways, waterways, and trails span hundreds of miles to lead active retirees through Crowders Mountain State Park, Pilot Mountain State Park, and other natural adventures.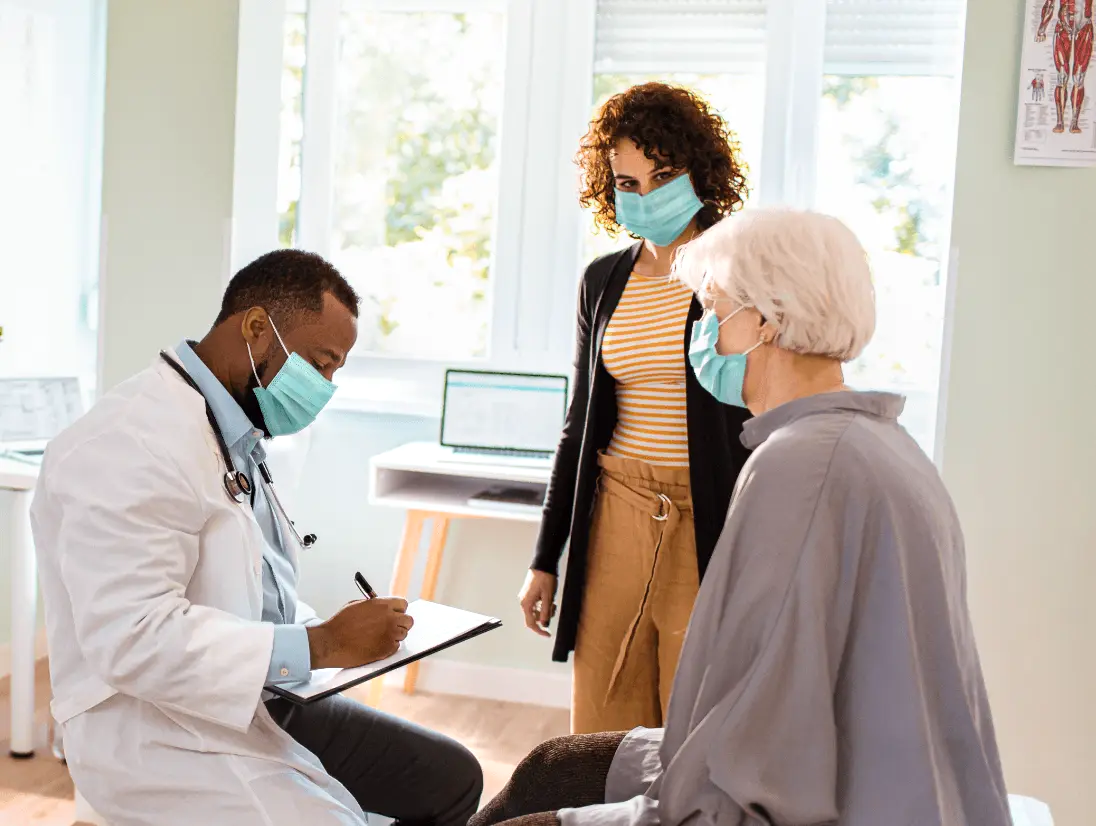 Healthcare
Healthcare in Piedmont Cities and the Surrounding Region
Piedmont cities place retirees in the very epicenter of North Carolina's healthcare ecosystem. Enjoy easy access to the region's best hospitals and extensive Veterans health care services. With the region's hundreds of medical facilities and thousands of healthcare professionals, you're never far from the support you need.
Find a Retirement Community in CENTRAL NORTH CAROLINA
Nest among friendly neighbors and dynamic city energy with one of these Piedmont retirement communities. All are within 50 miles of healthcare providers and actively partner with local businesses to provide residents with enriched experiences.