North Carolina spans nearly 54,000 square miles, from the coastline to vibrant cities to tree-covered mountaintops. Needless to say, it's quite a diverse place! With this in mind, not all destinations will appeal equally to everyone's tastes (and wallets). To help budget-minded retirees find their next home, we compiled a list of North Carolina certified communities that are notably affordable (in a state that is, itself, notably affordable).
Lumberton | Marion | Reidsville | Roanoke Rapids | Elizabeth City | Laurinburg
What is a Certified Community?
North Carolina established strict criteria for a town, city, or county seeking to be a Certified Retirement Community. For example, there must be a hospital or emergency services within 30 miles to provide convenient and comprehensive healthcare for retirees. Additionally, community institutions such as local businesses, cultural centers, and religious organizations must commit to supporting older adults' interests.
Each certified community applied for the status and detailed their plans for the future. Their goal? To welcome retirees with open arms into the fabric of their communities. Below is a sampling of the many affordable North Carolina certified communities you can call home.
Lumberton — A Central Destination For Everyone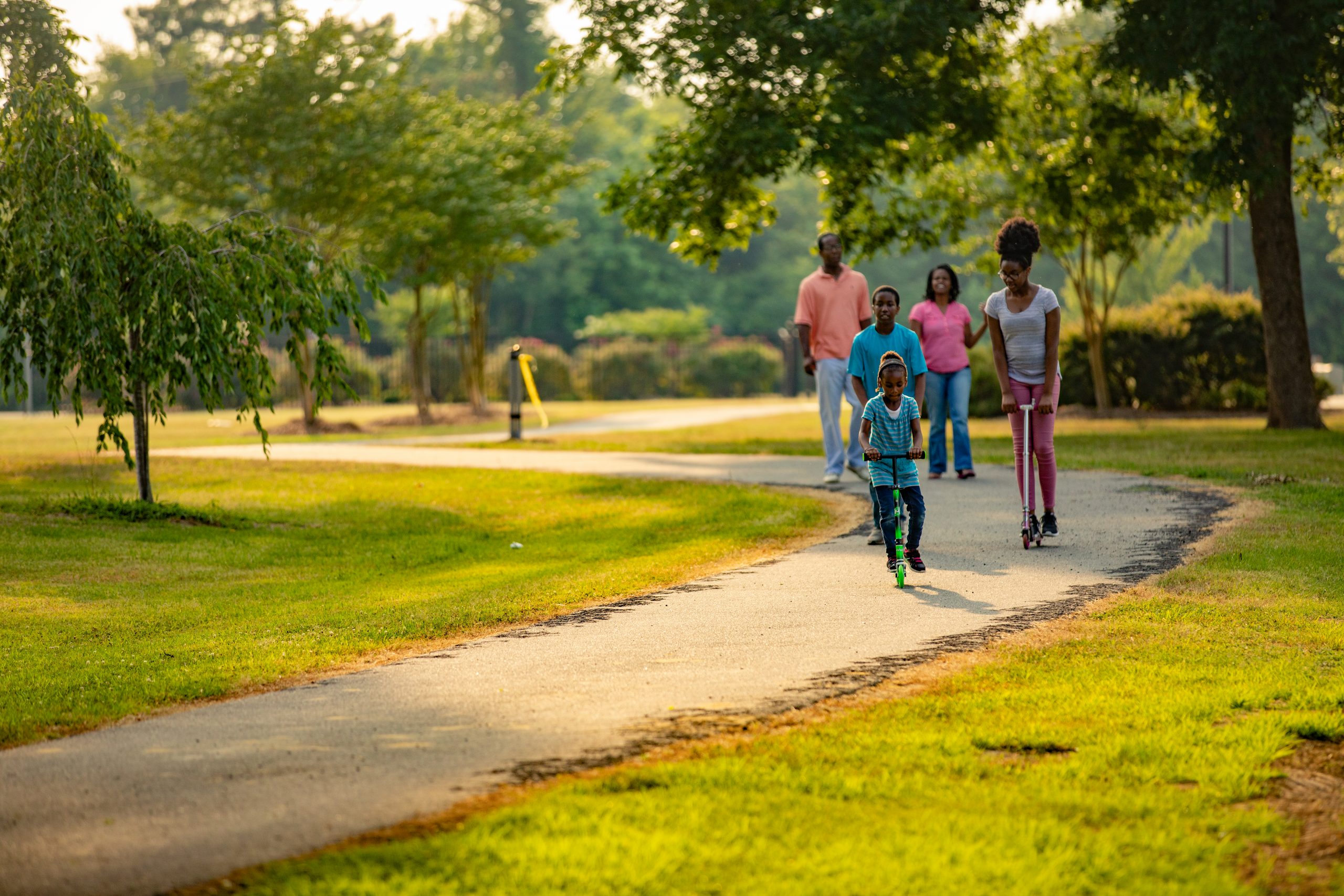 For an affordable retirement community offering everything you need within minutes, look to Lumberton. This city of an estimated 21,000 provides the convenience of larger hubs — comprehensive medical centers, quick access to two interstates, and cultural centers galore — with the charm and reasonable prices of suburban living. Better yet, the median home value is $109,800 and the cost of living index is an impressive 74 compared to the nation's 100.
Residents will have quick access to various shops and restaurants — dine on Jamaican one night and Japanese the next. Lumberton is also home to one-of-a-kind institutions of which residents are mighty proud, such as Givens Performing Arts Center, Carolina Civic Center Historic Theater, African American Cultural Center, and Red Springs Historic Museum.
For a (free) reprieve into nature, retirees can happily spend days exploring the community's lakeside trails and The Riverwalk that skirts the tranquil Lumber River State Park. Try your hand at disc golf, pull out your putter at Fairmont Golf Club, cast a line at Luther Britt Memorial Park, or paddle across tranquil waters. Afterward, unwind at a nearby winery or spa.
When in the mood for a taste of a bigger city, Lumberton retirees can drive 45 minutes to Fayetteville or 90 minutes to coastal Wilmington. This puts them conveniently close to not one but two airports.
Marion — An Affordable Mountain Haven with Culture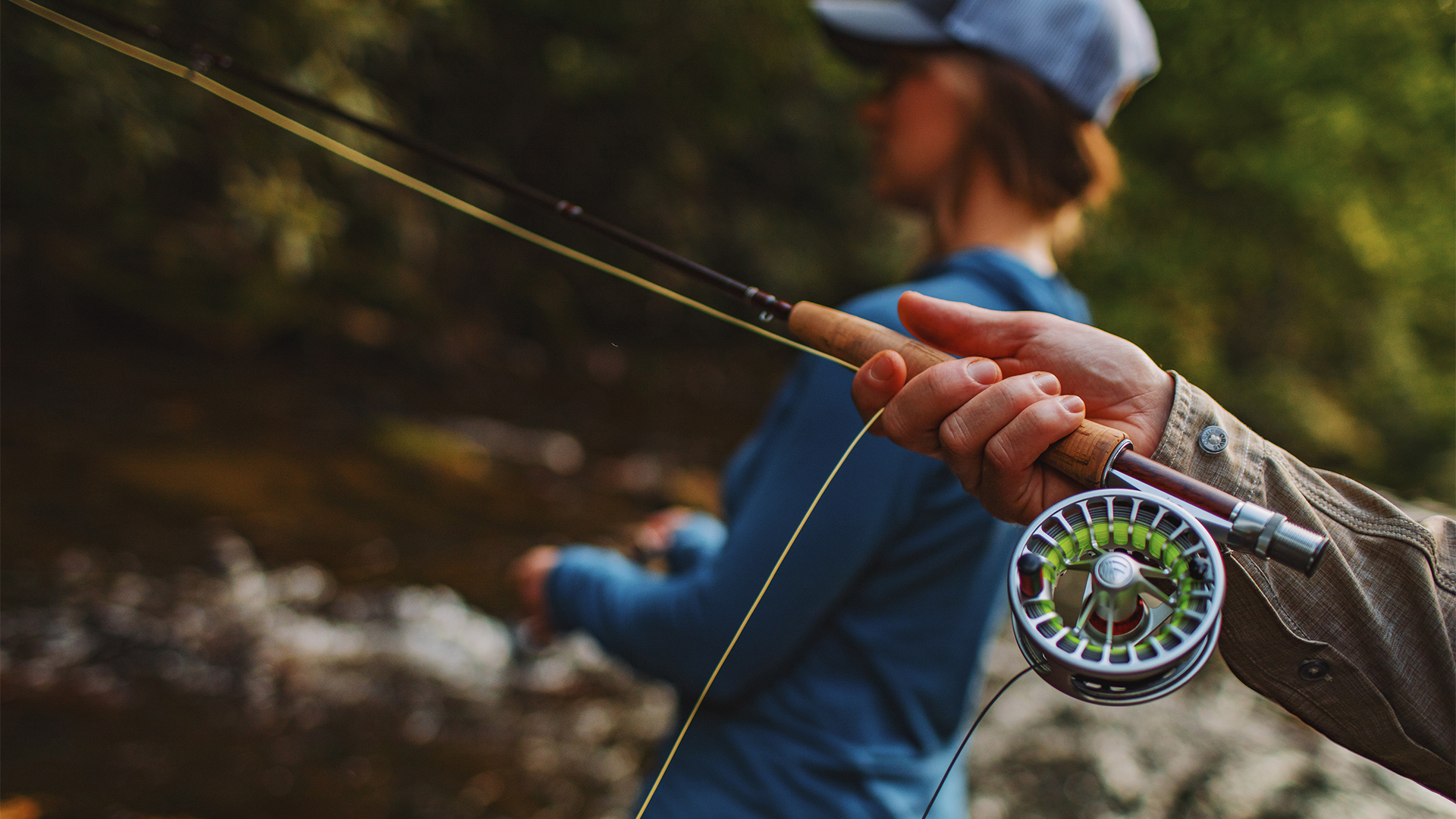 Asheville is a vacation destination known throughout the country with escalating popularity. As home to the Biltmore and an exuberant artistic scene, it's certainly worthy of the accolades. However, the growing spotlight on this not-so-hidden gem has caused home prices to rise.
Luckily, it's very possible to affordably retire a stone's throw from the excitement of Asheville. For example, Marion is a mere 45 minutes away, yet the median home value is a mere $89,200 and the cost of living index score is 79.9.
This affordable community of roughly 8,000 also offers retirees plenty of activities close to home. Stroll along Main Street for a nonstop feast for the eyes — artistic murals take center stage among historic buildings, set against a backdrop of the Blue Ridge Mountains. Let your tastebuds feast as well with local favorites like Mr. Bob's Do-Nuts, McDowell Local, and Artesana Ice Cream.
Retirees in Marion will find plenty of affordable cultural activities right outside their doorstep with McDowell Arts Council Gallery & Theatre, Spillway Bridge, and Foothills Community Theatre. These venues welcome you to celebrate local artists and their chosen crafts, whether it be photography, pottery, or live piano performances.
Plus, there are free community events nearly every other month, such as Sweet Treats of the Carolinas Festival, Livermush Festival, and the Mountain Glory Festival.
The community is perfect for those who relish the outdoors. Step out of your home and straight into Mount Ida Wilderness Area for 36 acres of hiking and picnicking. For a quick thrill, hop on the Blue Ridge Parkway and travel less than 30 miles to iconic Mt. Mitchell and Linville Falls. Best yet, all these spectacular views are free!
Considering the blend of culture and nature, it's no surprise the North Carolina Rural Center proclaimed Marion to be 2018's North Carolina's Small Town of the Year.
Reidsville — Small Town Charm with Quick Access to City Life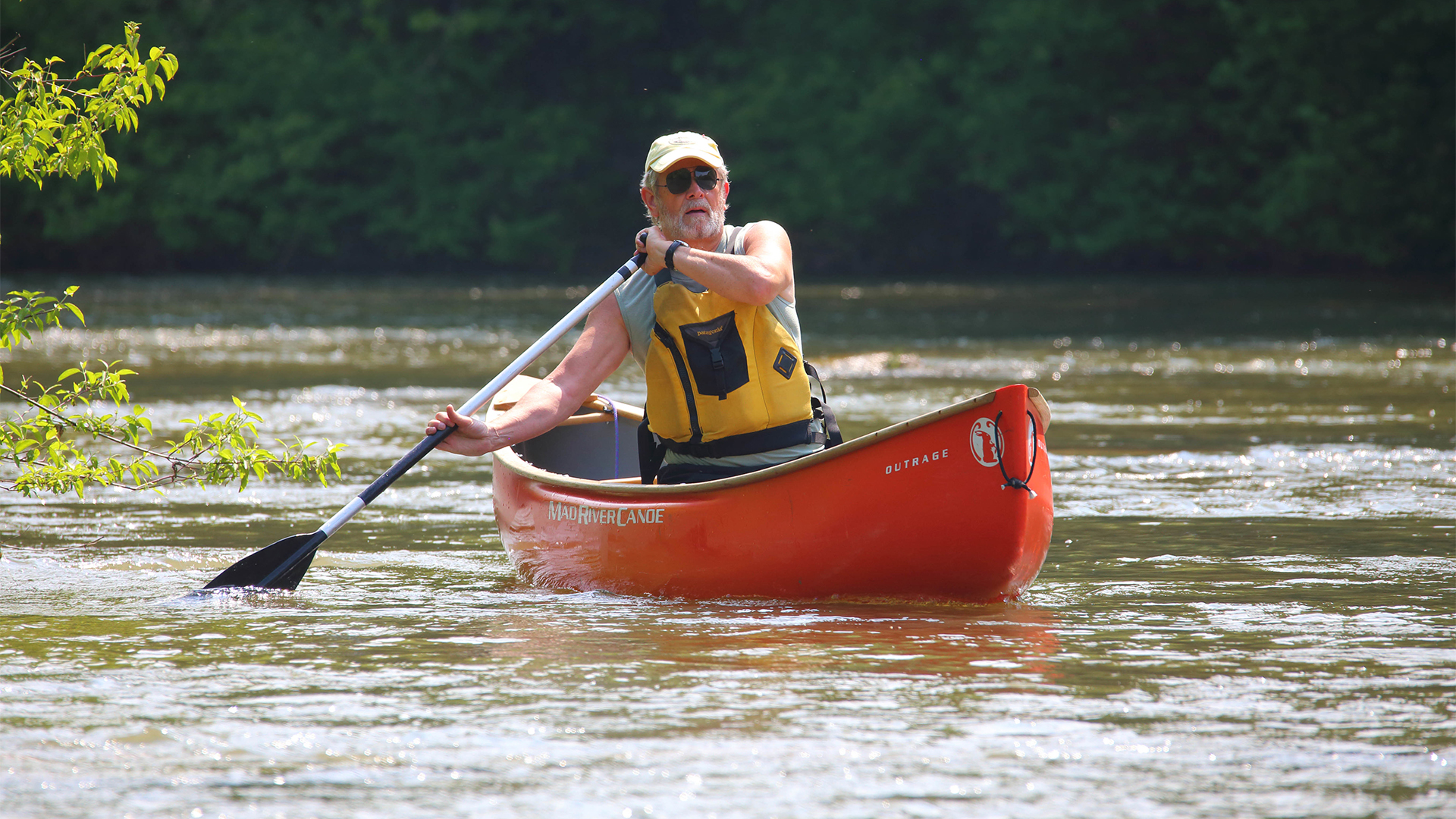 Strike the perfect balance between urban buzz and suburban bliss with Reidsville.
This affordable community of almost 14,000 residents is less than half an hour from center city Greensboro. As a result, comprehensive museums, large entertainment venues, and Piedmont Triad International Airport are all within easy reach.
However, there's plenty for Reidsville residents to explore right in their own backyard. Downtown, street art mingles with historic homes crowned by Market Square. This centrally located park and amphitheater bring the community together for farmers and flea markets, entertaining performances, festivals, and other free events.
As enjoyable as it may be to explore the community on foot, it's even more fun to explore via your stomach! Get a flavorful caffeine kick from Sip Coffee House, indulge at Fat Mac's Backyard BBQ or The Celtic Fringe, and finish the night with a sweet delight from Dewey Bakery.
Do you occasionally itch for an outdoor escape? Reidsville offers two recreational lakes. Whether you prefer paddling, golfing, biking, or navigating a disc golf course, the community has the water and green spaces for a perfect afternoon.
The Reidsville Center for Active Retirement Enterprises (RCARE) may be a favorite community hot spot. A social hub for active retirees, the center hosts trips and activities including bowling, pickleball, aerobics, dancing, and painting.
With the median home value in Reidsville being an affordable $103,500 and low cost-of-living, retirees will have plenty of wiggle room in their budgets to make the most of what Reidsville offers. As the town motto goes, "Live Simply, Think Big."
Roanoke Rapids — Breathe in Nature in This Affordable Community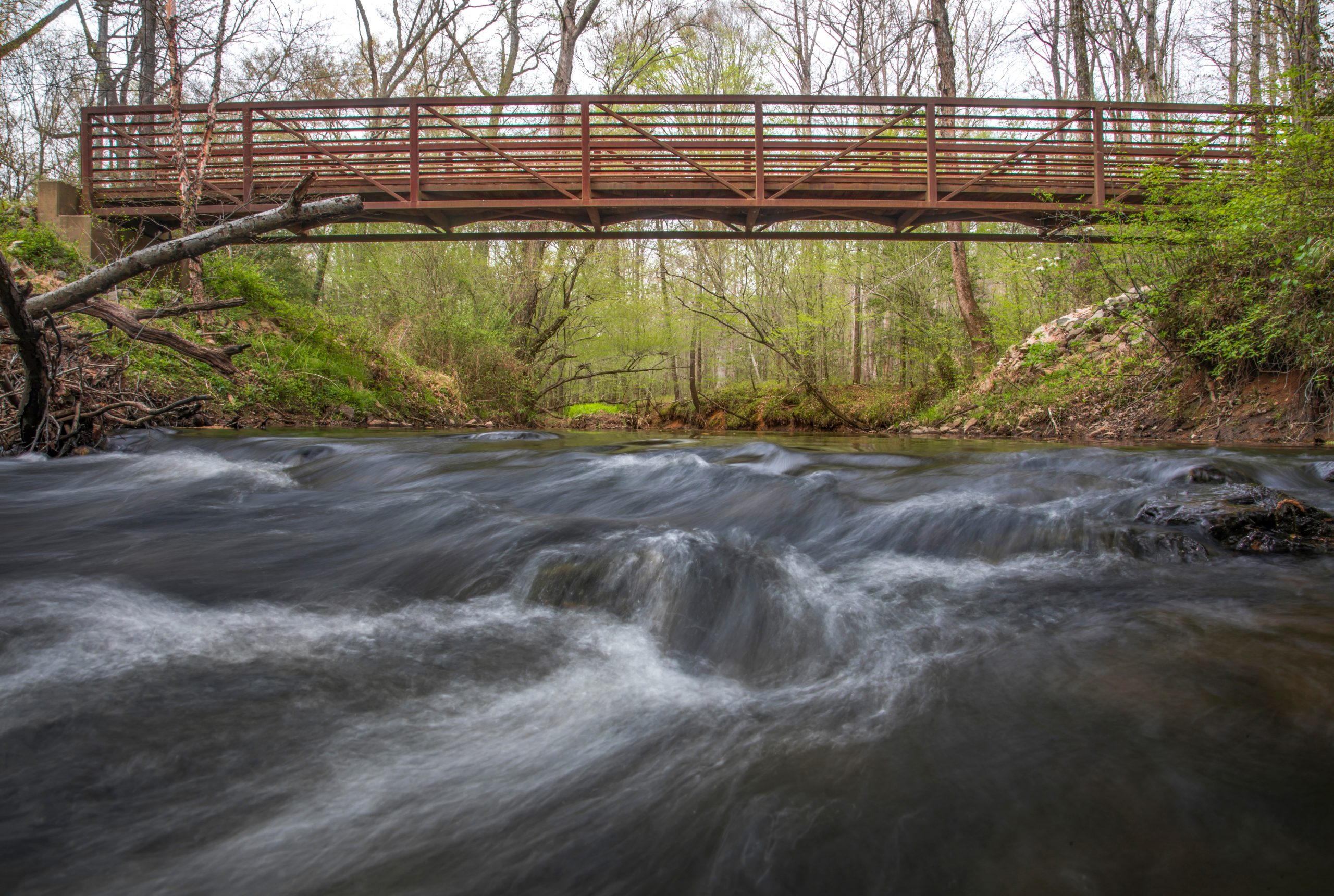 With 15,000 residents, Roanoke Rapids is a place that may feel like it has as many trees as it does people. This is a destination all about the great outdoors and the nature-rich Roanoke River from which the community gets its name. Bike or hike the scenic canal trail, or soak in the beauty of Lake Gaston. Other must-see highlights? The Sylvan Heights Bird Park and Medoc Mountain State Park.
Roanoke Rapids offers retirees so much more than its natural wonderland. Original, locally owned boutiques line Roanoke Avenue to bring a playful mix of antique, international, and locally made goods. Equally delightful are the restaurants beckoning you to enter with flavor-packed smells. Stop by The Mill Coffee & Eatery to breathe in the scent of fresh brews and baked goods (perhaps even have a sip and a nibble). For a heartier meal, look no further than Haggerty's Steakhouse, where you can enjoy a fine steak without fine dining prices.
This affordable retirement community places you conveniently close to big cities. Whether you want to hop on a plane or have a nearby adventure, Raleigh and Richmond are within 90 miles. Yet Roanoke Rapids is significantly more affordable with a median home value of $109,800 and a cost of living index score of 74.4.
Elizabeth City — Affordable Retirement by the North Carolina Coast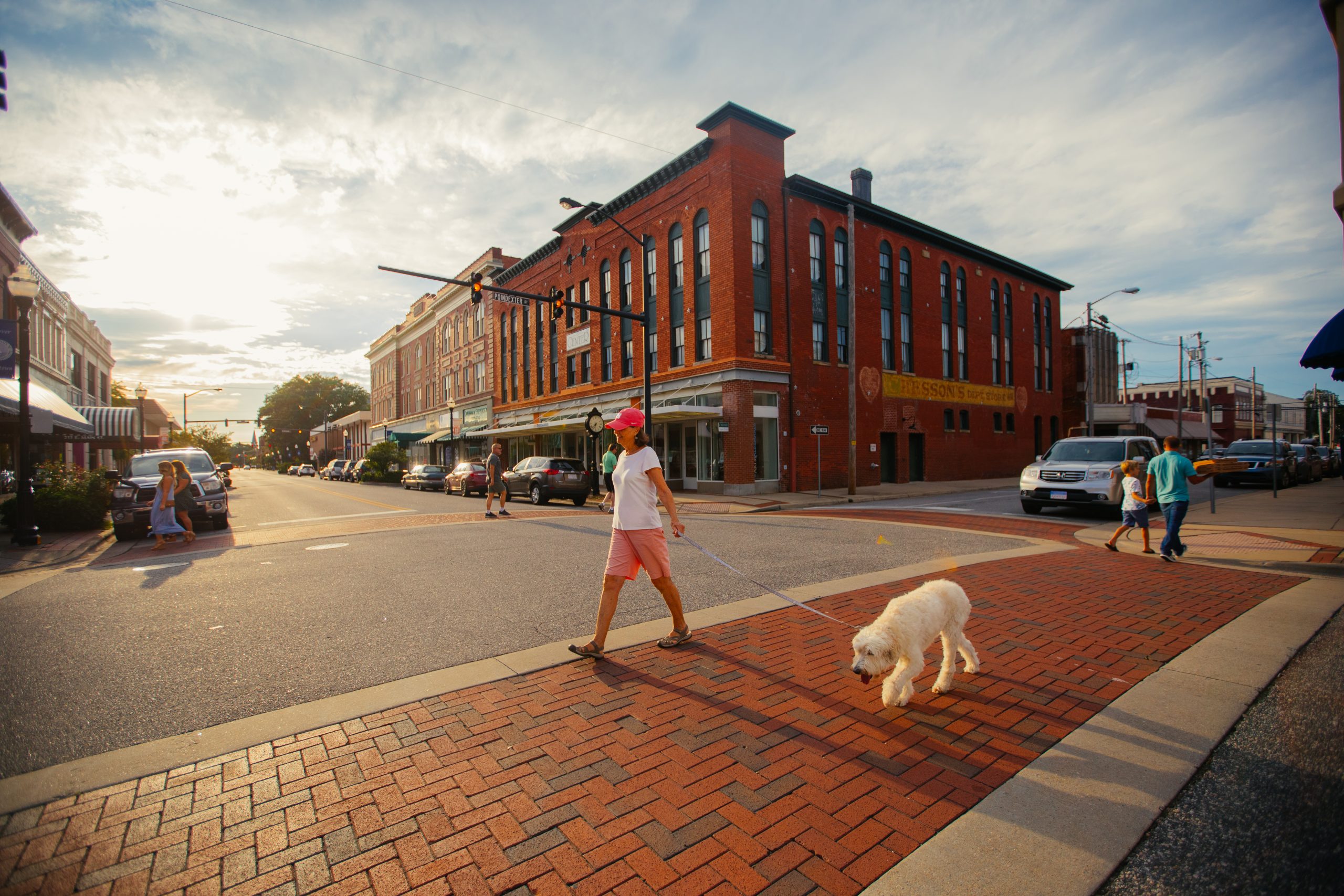 For many retirees, living by the ocean is a lifelong dream. For this reason, housing prices can be above the statewide average for many beachside retirement communities. However, don't fret just yet! There are multiple hidden gems near the North Carolina coast with affordable rates, one being Elizabeth City. In fact, the median home value is $137,800.
This community of 18,000 perches along the picturesque Pasquotank River for beautiful sights and a leisurely pace. Nature lovers can paddle within the city's Harbor of Hospitality, boat downstream toward the nearby Albemarle Sound, or drive an hour to Kitty Hawk to dip their toes in the Atlantic.
This affordable community offers lots to do on land as well. Catch sweet melodies during Third Thursday Jazz and treat your eyes during the First Friday Art Walk, both of which are free. Summer months, swing by Mariners' Wharf Park for free movie showings and music performances. And don't forget about the annual celebrations, like Elizabeth City's Fall Festival, North Carolina Potato Festival, and the Lighted Boat Parade.
Formerly a major port and manufacturing hub, Elizabeth City today offers a historic allure hard to resist. So why not spend a day perusing the local farmer's market and locally owned boutiques on Main Street? Complete your outing with drinks overlooking the river followed by fresh scallops at Paradiso Roma Ristorante or tapas from The Mills Downtown Bistro. With Elizabeth City's affordability, you don't have to stretch your budget to indulge in the best this community has to offer.
Laurinburg — A Welcoming Community to Call Home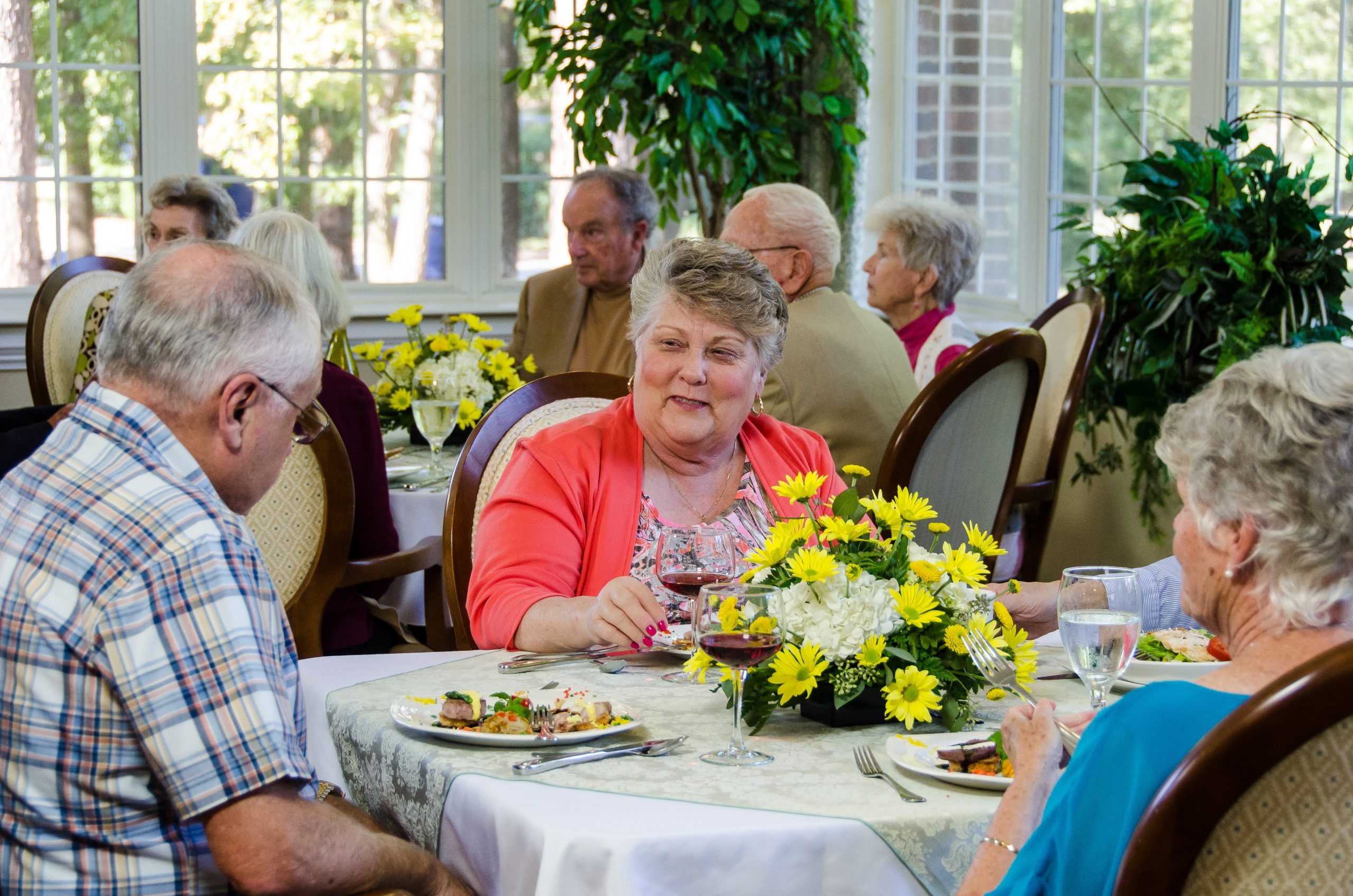 Completing our list is Laurinburg, a town of 15,000 located an hour outside of Fayetteville near the South Carolina border. Here, the median home value is $103,200 and the cost of living index score is 72.4.
Don't let the affordable pricing fool you; Laurinburg is rich with experiences just waiting to be enjoyed. History is around every corner, from the idyllic architecture of Downtown to the Civil War Trail and John Blue House and Heritage Center.
Laurinburg is hardly a town stuck in the past; the community frequently comes together to celebrate the food, arts, and people that make Laurinburg so inviting. Summertime, come out for free live music that will get feet stomping, knees bopping. Indulge in "all you can eat" at the annual Chamber On The Half Shell. Check out the many craft vendors and art demos at the aptly named Downtown Fun Fest.
And did we mention the wineries? Some of North Carolina's finest can be found among the rolling vineyards near Laurinburg. Sip away many happy hours at Cypress Bend Vineyards and Charlie T Locklear Vineyard, known for its celebrated Noble Sweet wine.
Active retirees can try many outdoor adventures. Explore the region via two wheels using the Scotland County 147-mile bike route. Or dip your paddle into the seductively dark waters of the nearby Lumber River. For a trot on the wild side, you can even horseback ride!
North Carolina — An Affordable Yet Rich Retirement Destination
Take note: just because a community isn't mentioned above doesn't mean it's not an affordable place to retire. In fact, the state as a whole is significantly more affordable than the national average.
To see how North Carolina compares to your own home state,
check out our retirement calculator.
Retire here for access to leading medical systems, international airports, and nationally renowned universities. Enjoy the one-of-a-kind blend of multinational worldliness with tight-knit communities and Southern hospitality. Savor our state and national parks' breathtaking variety.
Eager to Learn More about North Carolina's Affordable Retirement Communities?
We are proud to share with you the many opportunities that make our state an ideal choice to call home. Contact our many Certified Retirement Communities to learn about the specific regions' affordable housing and generous support for newcomers.