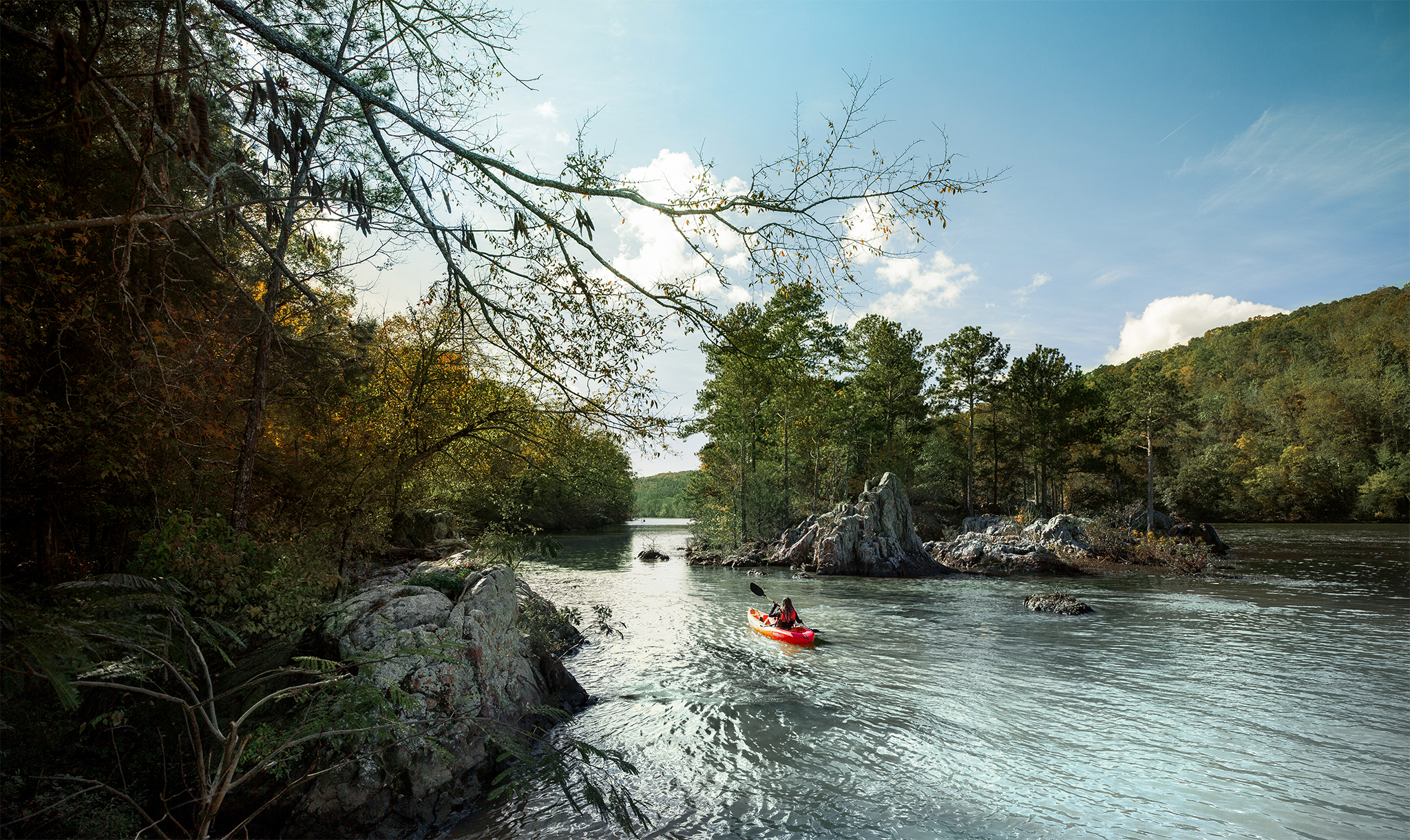 Receive the literature you need to start your journey.
Fill out the form below to receive your free Retirement Guide and stay up to date with the Retire NC newsletter.
By submitting this form you agree to receive email marketing from Visit North Carolina. You can unsubscribe at any time by clicking the unsubscribe link in the footer of any email you receive from us.