Check All the Boxes
in North Carolina
Retire in North Carolina to Write Life's Greatest Chapter
Exploring North Carolina is like reading your favorite book; every chapter is rich with interesting characters, vivid scenery, and exciting twists and turns. You don't have to venture far from home or empty your pocketbook to immerse yourself in nature or culture. For these reasons and so much more, North Carolina is the ultimate retirement destination for affordable yet rich quality of life.
Sign up to download our Retirement Guide and receive the Retire NC newsletter.
Whether you seek mountaintops, ocean breezes, metropolitans or small towns, you benefit from a low cost of living and world-class healthcare.
LOW TAXES
North Carolina does not tax Social Security retirement benefits.
Ideal Climate
North Carolina welcomes all four seasons but few weather extremes, letting you partake in the great outdoors any month of the year.
Easy Transit
North Carolina delivers the largest state-maintained highway system in the nation, four international airports, daily Amtrak passenger service and unrivaled coastal ferries.
Natural Beauty
North Carolina boasts 10 national parks, 41 state parks, four national forests, and two national seashores along 322 miles of coastal shoreline.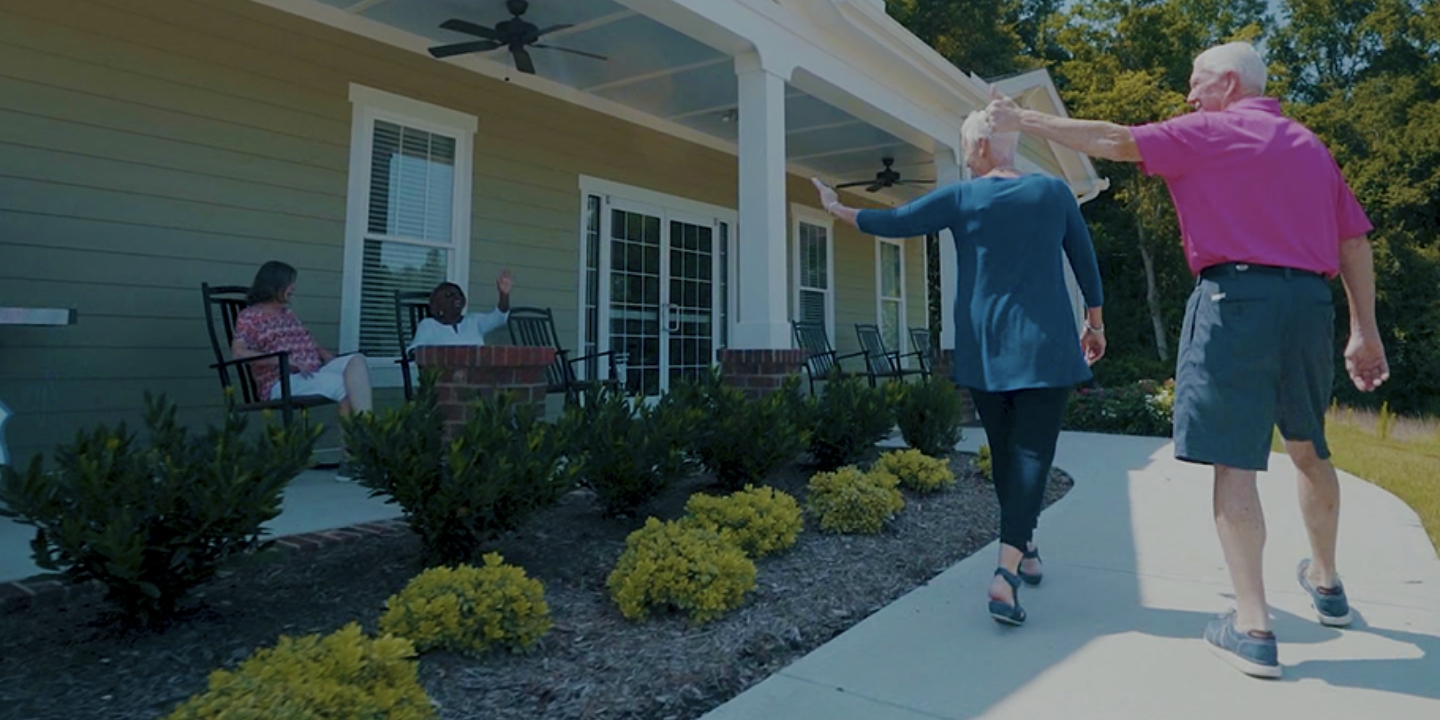 Expense Calculator
Calculate Your Expense
In North Carolina, a conservative budget won't hold you back from living your best life. Retirees can expect lower housing rates compared to the national average, as well as affordable entertainment, transportation and shopping.
Come to North Carolina to embrace a high quality of life.
Calculate Your Expense